Club Cliché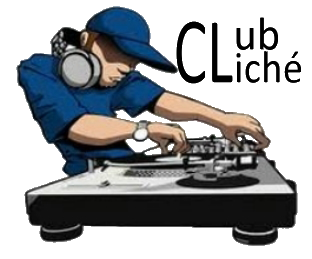 Welcome
Club Cliché is a collective of ten different DJs. Each of these DJs have projects of their own and you can find the links to their personal sites above. The musical interests of these ten vary form popcorn oldies to ambient. So hiring Club Cliché gives you the opportunity to select a musical style thats fits your event. We perform at clubs, private parties, art galleries and more. If all DJs combined their diverse record and CD collection, it would count up to over 40.000 pieces.
Feel free to look around and don't hesitate to contact us!
© Copyright 2016-2018 Club Cliché. Alle rechten voorbehouden.